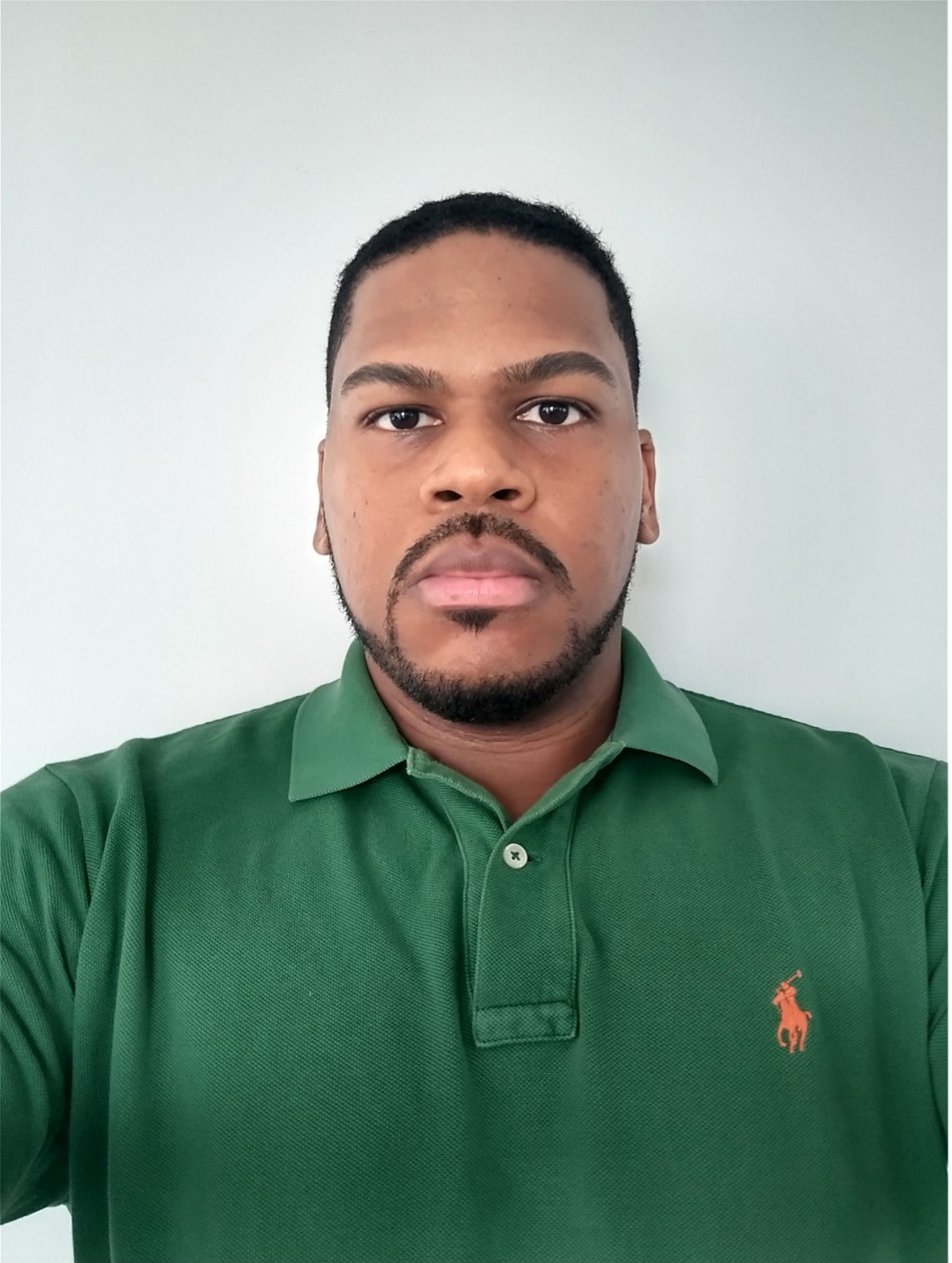 Biography
Ron is pursuing a Ph.D. in Public Affairs at the Steven J. Green School of International and Public Affairs at Florida International University. His main research interest is gentrification. Specifically, his research interest lies in understanding the driving forces behind gentrification. He investigates the role of various factors, such as economic forces, policy decisions, cultural shifts, and real estate dynamics. Ron explores how these factors shape neighborhood transformations and the broader implications for urban equity and social justice.
Ron is a former board member of the Little Haiti Revitalization Trust, where he chaired the crypto currency committee and spearheaded the partnership with the Little Haiti coin on the Cardano blockchain. This prominent role bestowed upon him the power to shape and spearhead efforts to revitalize the vibrant neighborhood of Little Haiti. In addition, Ron is a licensed Real Estate Broker and former Revenue Officer of the United States Treasury Department.
In his spare time, Ron loves being with his family, reading, and being the youth leader at Mt. Calvary Missionary Baptist Church, of Miami.