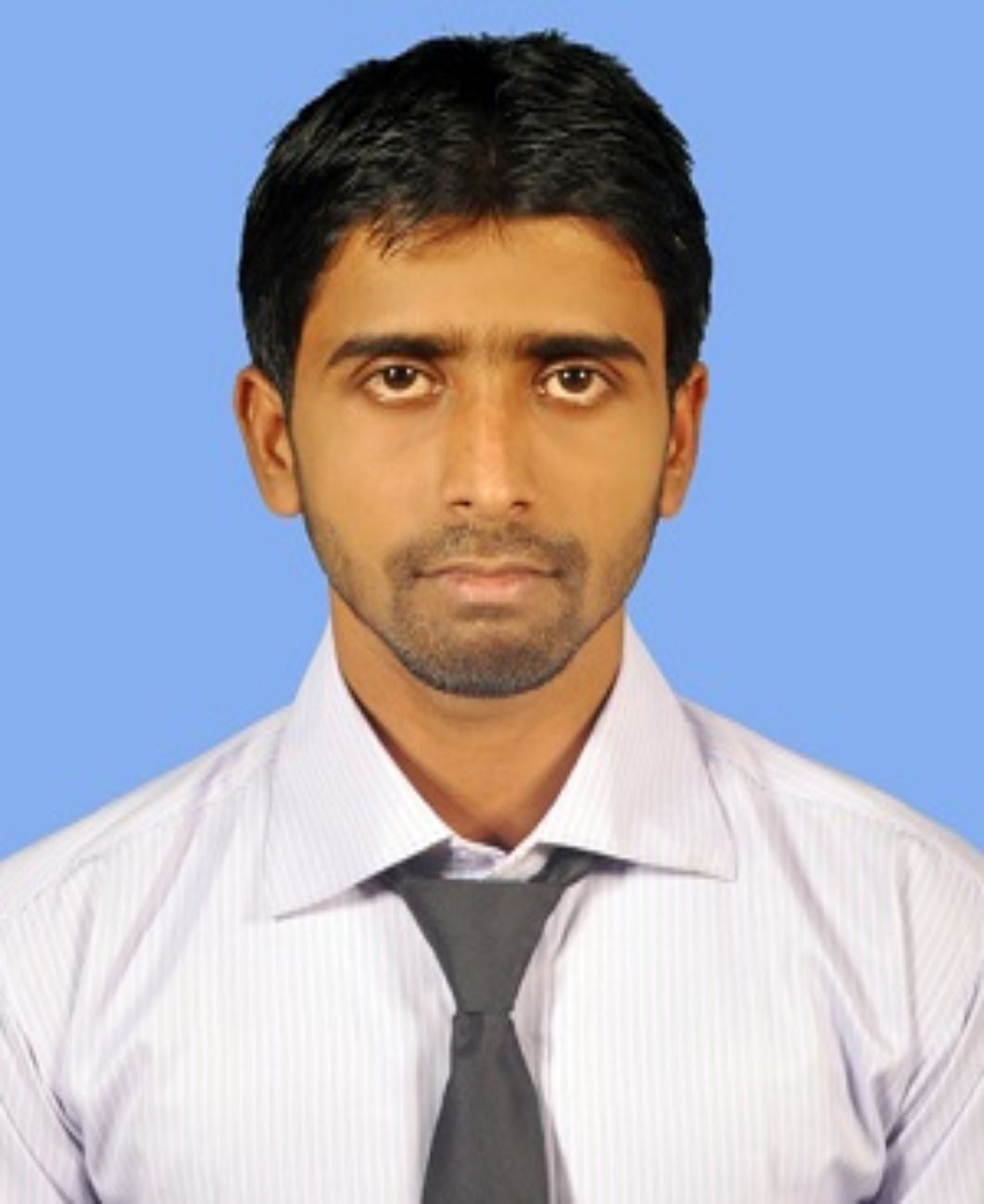 Biography
Apu is a full-time international graduate student who has been studying at the FIU in Public Affairs PhD program since the fall'21. He completed his undergraduate education at the Shahjalal University of Science and Technology in Sylhet, Bangladesh, and earned his MPA with a presidential graduate research assistantship at the University of Texas Rio Grande Valley in Edinburg, Texas. He is currently working as a graduate assistant with Dr. Hyewon Kang in the department.  
Along with his educational qualification, Apu is highly engaged in research, and he has particular interest in the fiscal transparency, transportation finance, and climate finance. He presented his thesis work at the Conference of Minority Public Administrators (COMPA), which took place in Atlanta, Georgia, in February 2020. He is now collaborating with several faculty members from our department. At the ASPA Conference 2022 in Jacksonville, Florida, he presented the research piece that was produced as a result of the collaboration. Additionally, he will present a poster at the ABFM conference, which will be held in Miami from September 22 to 24. 
Apu is currently serving as a program council member of the department. Travelling and playing cricket are two of his favorite hobby.