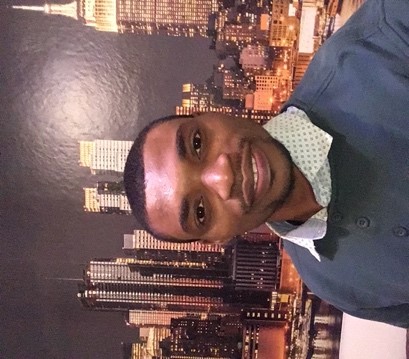 Biography
Derrick is a Ph.D. Student and a Graduate Assistant at the Florida International University studying Ph.D. in Public Affairs at the Department of Public Administration in the School of Public & International Affairs. He graduated with a triple master's degree in an MSc Development and International Cooperation Sciences from the Sapienza University of Rome, Italy, an MSc Economics & Finance from Charles University in the Prague Czech Republic, and an MA International Cooperation from People's Friendship University of Russia (RUDN) Moscow Russia Federation. He has a bachelor's degree in BA Political science and Philosophy & Classics from the University of Ghana, Accra Ghana.
Derrick received prestigious European Union ERASMUS scholarships and awards. He won the 2018 EU ZeroHackathon Challenge in Rome Italy. He has presented his works at international relations and public administration conferences in the United Kingdom, Italy, Germany, Netherlands, Belgium, and the United States. His research interests are in organizational leadership, management, performance, and emergency management.
His current research work focuses on distributed leadership and collaborative leadership. His recent co-authored publication,"Mask or No Mask for COVID-19? Do the Individual Characteristics of Governors Affect the Adoption of Statewide Public Mask Mandates?", appeared under PPMR Journal. Derrick worked with the Division of the Public Institution and Digital Government under the United Nations Department of Social Affairs (UNDESA) at the United Nations Headquarters in New York, USA. He also worked with Standard Chartered Bank and Scancom Limited. He is a native English speaker. He speaks Italian, Czech, Russian, Twi, and Fante.