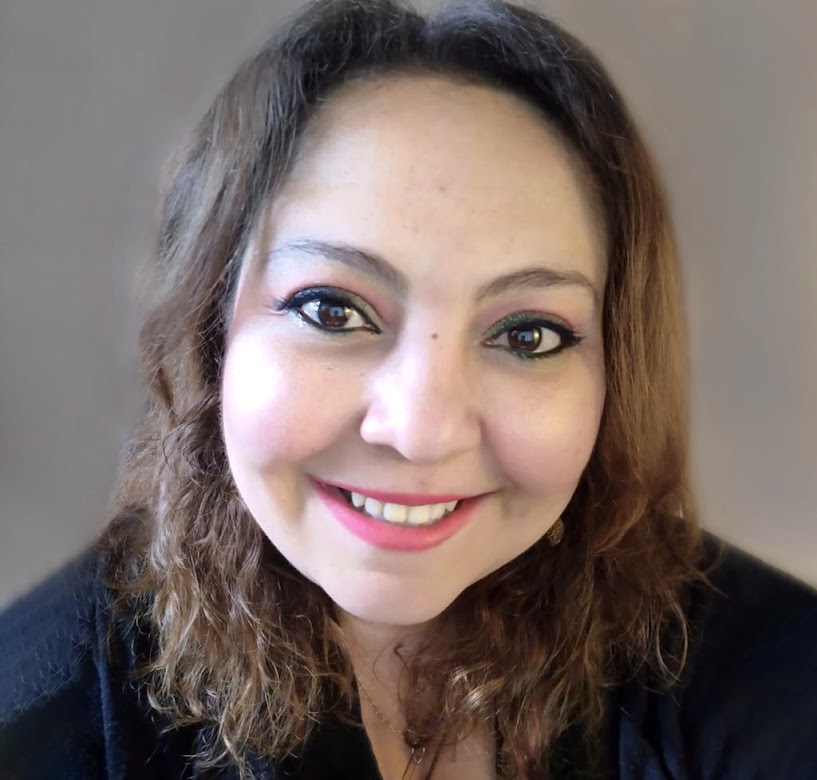 Biography
Lindamaria is a creative leader with international and multicultural experience managing and working in Latin America, Europe, Africa, Asia, and United States, showcasing strong partnership coordination and networking skills.  
Over the past 25 years, she has worked with international organizations and multilateral agencies. She has helped launch or played an instrumental role in developing platforms and initiatives to advance local empowerment, women's entrepreneurship, creative and circular economy impact across the globe.  
Lindamaria is passionate about practical and scalable solutions for sustainable development. This characteristic has guided her professional and academic life, founding ACUDE Guatemala, Fralinor Creative Consulting, and Red and Green Connections. Organizations that work toward Education, innovation, and Creativity as a tool for changing lives and sustainable prosperity.  
She graduated in international business, marketing, nonprofit management, economic development, and public administration from different universities in Latin America, Europe, and the USA.  Universidad del Istmo Guatemala, Universidad del Valle, Universidad Autonoma de Madrid, Universidad Pontificia de Salamanca, and Florida International University. 
Her expertise has influenced her research interest in public policies and administrative structures (government, nonprofit, and partnerships) to foster cultural activities as a catalyst for economic development and social wellbeing. Currently, she is a Public Affairs Ph.D. candidate at Florida International University.