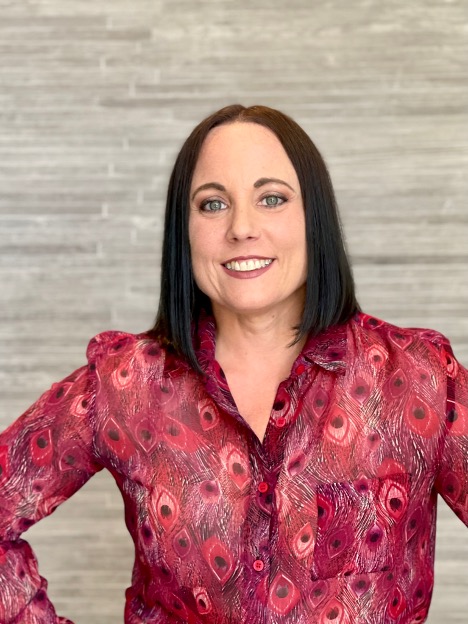 Biography
Sandy Skelaney is a doctoral student in Florida International University's Public Affairs program and an Adjunct Professor with the Center for Women's and Gender Studies, teaching a social entrepreneurial class on building solutions to sex trafficking. With extensive experience in coordinating networks and stewarding high-impact communities, Sandy has expertise in building direct service programs, launching public-private collaborations, and spearheading movements.  She specializes in early-stage startups, change management, and leadership in direct service nonprofits and policy organizations with budgets up to $15 million.
She is a renowned speaker, having presented to tens of thousands of people worldwide, including as a TEDx speaker, and has earned several awards including the prestigious Woman Who Changed Miami, and most recently the 2023 RETI Excellence in Teaching award. Sandy envisioned and launched the first multi-disciplinary system of care for child victims of sex trafficking in Florida by founding Project GOLD at Kristi House in 2007 and helped pass several laws protecting children. It was through observing technology used as a medium of exploitation and as assistance for survivors of trafficking that Sandy expanded her focus to the future impact of technology on human rights, tech ethics and tech policy.
Sandy's research currently involves policy, applications, and governance of Web3, blockchain, and decentralized autonomous organizations (DAOs).  Sandy has a BA in Political Science and Women's Studies from CUNY Hunter College and a MA in International Relations from Yale University.